Saizeriya: Your Go-To Destination for Affordable Italian Cuisine in Japan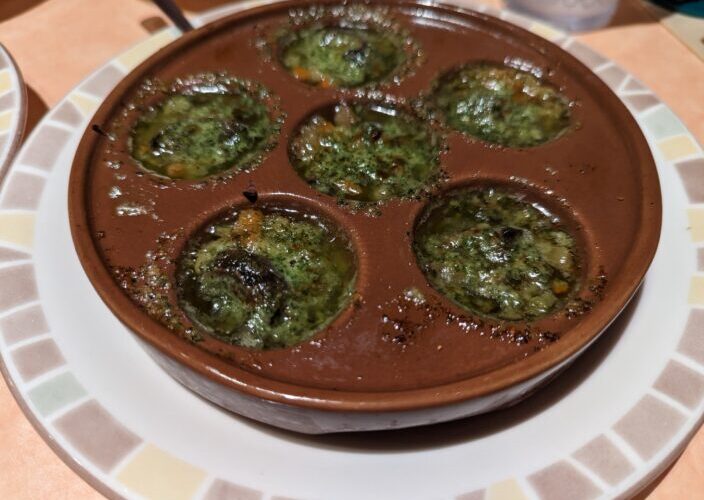 Do you love Italian food but don't want to break the bank? Look no further than Saizeriya! This popular Japanese chain offers a wide variety of affordable and delicious Italian dishes that are sure to satisfy your cravings.
If you're looking for an affordable place to eat and drink in Japan, look no further than Saizeriya. This Italian restaurant chain is popular among locals for its reasonable prices and casual atmosphere. Here are a few reasons why you should check out Saizeriya:
Firstly, Saizeriya is famous for its incredibly low-priced wines. You can enjoy a glass of wine for as little as 150 yen, which is a fraction of the cost you would pay at most other restaurants. The wine selection is quite decent for the price, with both domestic and imported wines available. This makes Saizeriya a great spot to enjoy a casual drink with friends or colleagues, without worrying about breaking the bank.
Secondly, Saizeriya is an ideal restaurant to visit with children. The kid's menu is extensive, with a variety of dishes to choose from. The portions are also quite generous, so you won't have to worry about your little ones going hungry. Additionally, the restaurant has a relaxed and friendly atmosphere that is welcoming to families with young children. The staff is also very accommodating and will go out of their way to make sure your kids are comfortable.
Lastly, Saizeriya is a great spot for anyone who wants to enjoy a drink without worrying about the cost. You can enjoy a beer, wine or cocktail without having to worry about the bill adding up quickly. The menu features a range of reasonably priced dishes, so you can enjoy a meal and drinks without breaking the bank.
In conclusion, Saizeriya is a fantastic restaurant that offers affordable wines, great food and a relaxed atmosphere. Whether you're looking to enjoy a night out with friends, a casual family dinner, or just a few drinks after work, Saizeriya is the perfect spot to do it without worrying about the cost.
Here are some popular menu items at Saizeriya, with prices listed in both yen and US dollars (calculated based on an exchange rate of 135 yen per dollar, as of September 2021):
Margherita pizza – ¥385 / $2.85
Carbonara – ¥495 / $3.67
Omu-hayashi – ¥495 / $3.67
Chicken and potato grill – ¥495 / $3.67
Garlic shrimp – ¥580 / $4.30
Omelet rice – ¥550 / $4.07
Sausage and bacon tomato cream pasta – ¥580 / $4.30
Milan-style doria – ¥605 / $4.48
Carpaccio – ¥780 / $5.78
Fruit parfait – ¥550 / $4.07
Saizeriya's menu offers a wide variety of Italian dishes at reasonable prices. It's also a great place for families with children, as they have a kids' menu available.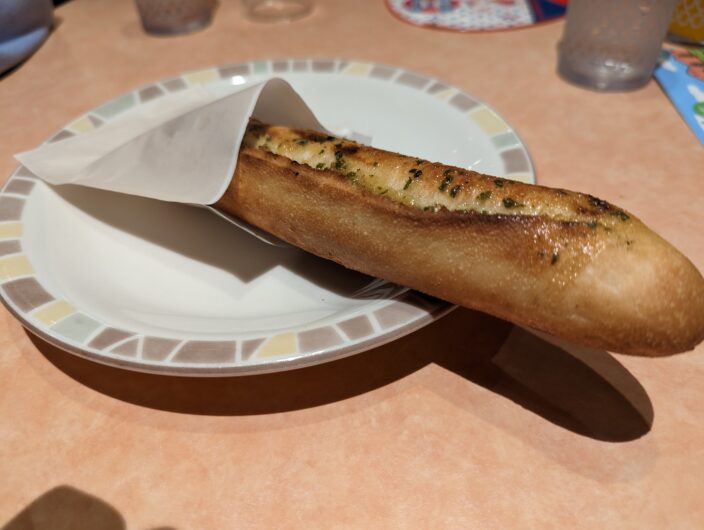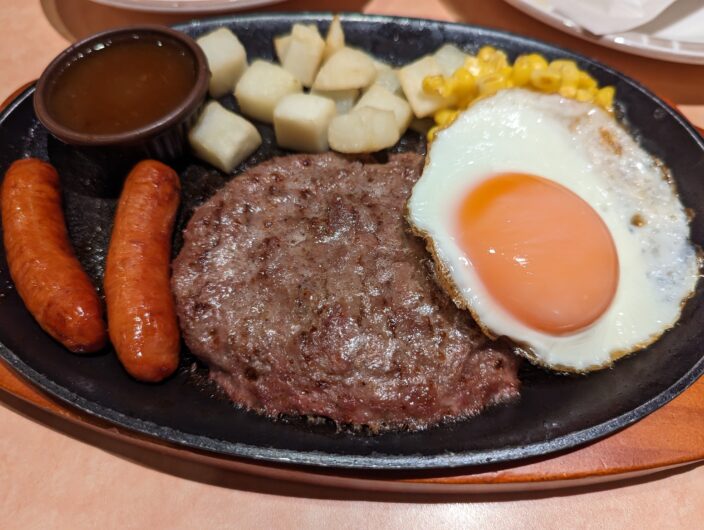 Whether you're a longtime fan of Saizeriya or trying it for the first time, one thing is certain: this Italian chain offers unbeatable value for money. So next time you're in the mood for some delicious Italian cuisine, head on over to Saizeriya and enjoy a satisfying meal without breaking the bank!
前の記事

次の記事

記事がありません